Eating plenty of nuts, fruit and fish may cut risk of getting oestrogen-receptor-negative cancer, Dutch research finds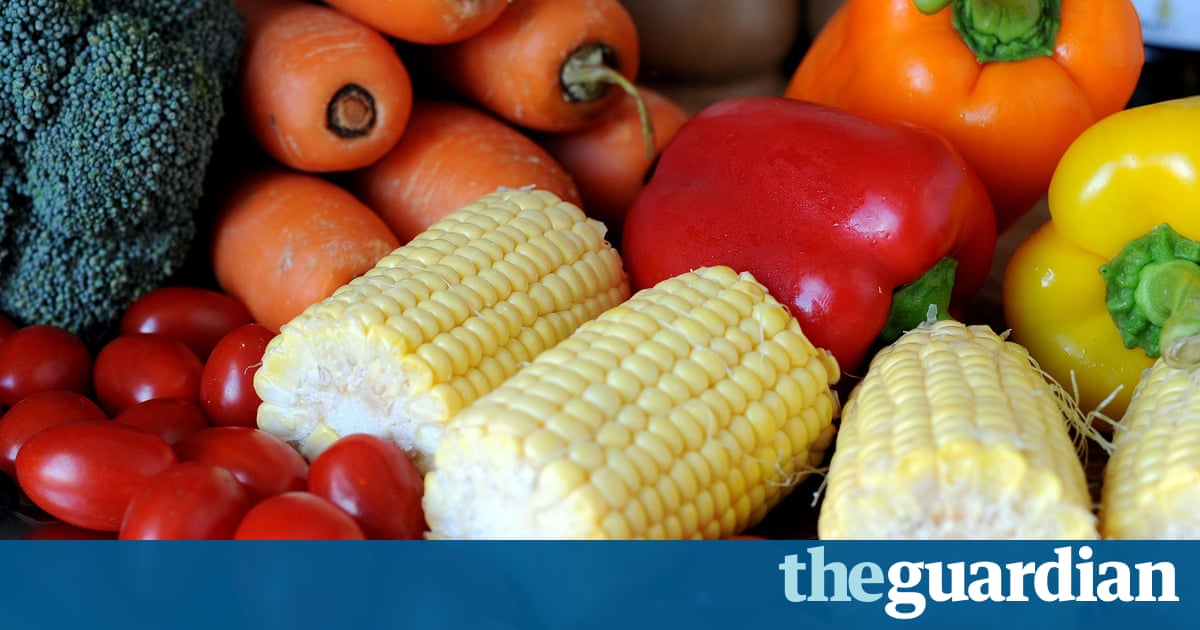 Following a Mediterranean diet could help reduce the risk of contracting one of the worst types of breast cancer by 40%, according to a large study for the World Cancer Research Fund.
The Mediterranean diet, which is rich in olive oil, fish, fruit, nuts, vegetables and wholegrains, has well-publicised benefits, including reducing the risk of stroke and heart disease.
The study published in the International Journal of Cancer on Monday suggests it could also significantly reduce the chances of women getting oestrogen-receptor-negative (ER-negative) breast cancer, a postmenopausal form of the disease that cannot be treated with hormone therapy.
The studys lead researcher, Prof Piet van den Brandt of Maastricht University in the Netherlands, said:Our research can help to shine a light on how dietary patterns can affect our cancer risk.
We found a strong link between the Mediterranean diet and reduced oestrogen-receptor-negative breast cancer risk among postmenopausal women, even in a non-Mediterranean population. This type of breast cancer usually has a worse prognosis than other types of breast cancer.
The researchers examined 62,573 women aged 55 to 69 over two decades. They were all participants in the Netherlands Cohort Study examining diet and cancer, which began in 1986. Their diets were tracked to see how closely they followed the Mediterranean pattern, which also has a low intake of red meat, sweets and refined grains such as white bread or white rice.
Traditionally it includes moderate consumption of alcohol, but because alcohol is a known risk factor for breast cancer this was excluded from the study. Almost 12,000 cases of breast cancer could be prevented in the UK each year if nobody drank alcohol, previous research has suggested.
Of the women included in the study, 3,354 contracted breast cancer, but 1,033 of the cases were not included in the analysis because the women had a history of breast cancer and/or had incomplete or inconsistent dietary data. The analysis looked at the different components of the Mediterranean diet individually, concluding that nut intake was most strongly inversely associated with ER-negative breast cancer, followed by fruit and fish.
The researchers concluded that, assuming causality, if everyone ate the highest defined Mediterranean diet, around a third (32.4%) of ER-negative breast cancer cases and 2.3% of all breast cancer cases could be avoided.
They said their findings were confirmed in a meta-analysis of cohort studies.
Dr Panagiota Mitrou, director of research funding at the World Cancer Research Fund, said it was an important study. With breast cancer being so common in the UK, prevention is key if we want to see a decrease in the number of women developing the disease, he said. We would welcome further research that helps us better understand the risk factors for the different breast cancer subtypes.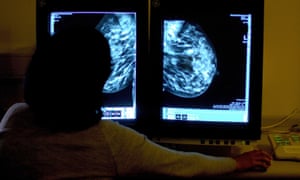 Read more: https://www.theguardian.com/society/2017/mar/06/mediterranean-diet-may-reduce-risk-of-form-of-breast-cancer-study